The Team
Wessex Capital Investments is led by a proven management team with more than three decades of expertise and success in health care, real estate, structured finance, restructurings and value-add asset management. We attract talented professionals who are guided by integrity and experience. Our firm fosters a collaborative environment in which time-tested principles are combined with current analytical tools to create investment strategies that serve our clients' needs.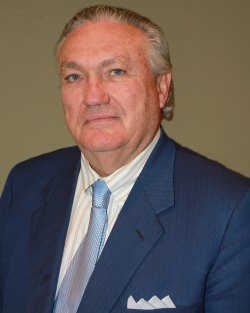 James R. Smith
Chairman and CEO

JAMES R. SMITH, founder and Chairman of Wessex Capital, has over 30 years of experience in the development and operation of senior housing facilities. Over the years, Jim has strategically led Wessex Capital in its growth and management of over $750 million in assets. His ability to work through complex structures while creating value has allowed him to assemble a diverse portfolio of high-quality assets that produce reliable and growing cash flows. He has focused on forming predictable, steadfast partnerships with financial institutions, development companies and operators to provide clients with a strong team capable of withstanding changing market conditions. Jim has extensive experience in reimbursement payor systems and is a recognized expert in Medicare and Medicaid and other long-term care issues. As a result, he frequently serves on national and state committees on reimbursement reform. He has served multiple terms on the Board of the Division of Medical Assistance for the Commonwealth of Virginia and Virginia Tech's Board of Visitors. Jim is currently serving on the Virginia Tech Carilion School of Medicine in Roanoke, Virginia and was the first independent Chairperson of this Board.
---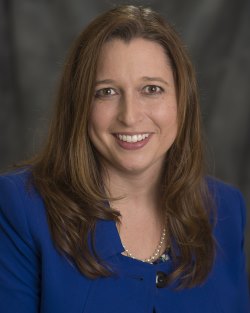 Rebecca Young
Chief Financial Officer

REBECCA YOUNG has worked with Wessex Capital in various roles since October 1997. She has over 15 years of experience in the financing, acquisition and divesture of senior living facilities. Rebecca's most recent experience was as a partner in Meeks & Young CPA firm providing tax and consulting services to Wessex managed facilities. Rebecca is responsible for the ongoing accounting management of the company's investments, including portfolio compliance, investor relations, execution of growth and tax strategies, and profit optimization.
---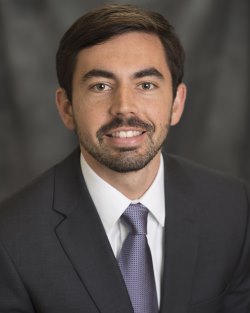 Matt Hayslett
Investment Analyst

MATT HAYSLETT, Investment Analyst, joined Wessex Capital in September 2015 after previously joining Smith/Packett in January 2012. Matt has more than five years of finance, consulting, and operations experience across multiple industries. He holds a Bachelor's degree in Finance from the Pamplin College of Business at Virginia Tech. While at Smith/Packett, Matt was involved in the development of eight new construction and acquisition projects. His focus was on market analysis, creating development/acquisition budgets with operating pro forma projections, and securing debt/equity financing. Matt's primary responsibilities at Wessex include performing market analysis, conducting property inspections, tracking investments and calculating asset returns.
Wessex's core team is supported by a well-established and comprehensive legal, accounting and tax team with the same level of expertise and success. This unique competitive advantage has proven successful in navigating matters in today's complex legal environment and streamlining financial reporting, asset management and sophisticated tax strategies.