About Wessex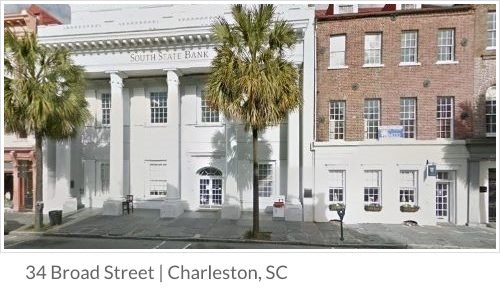 Wessex Capital Investments is a leading private equity firm primarily investing in senior housing and commercial real estate. It has been an indirect presence within Smith/Packett since its founding in 1982. Wessex separated from Smith/Packett as a stand-alone entity in 2015. Wessex has more than three decades of experience sourcing opportunities in value-add acquisitions and new construction of senior housing and commercial real estate projects which are best in class with superior location and services. We create value for investors through our expertise, utilizing proven strategies and a unique skill set to manage the real estate and inherent operational complexities standard in most senior housing investments.
Wessex Capital Investments was founded on, and still maintains, the same principles that have made it a successful investment management firm – employing experienced and knowledgeable team members, maintaining a highly-disciplined investment approach, aligning landlord and tenant interests, and utilizing creative tax and accounting structures to create investment opportunities with attractive growth.
The Wessex Strategy
Wessex Capital Investments' development and operations expertise leads to a unique approach to transaction structuring that separates the real estate from operations and maintains the relationship with the operating company through a triple-net lease. This relationship is structured to align interests and gain future value enhancement. Our creative structure allows Wessex to implement risk arbitrage in any investment and to deploy our capital rapidly in order to capture market opportunities, with strong and credit-worthy regional tenants who are already proven successful in their markets. Our long-standing commitment to senior housing and other commercial real estate investments affords us a unique advantage with both underwriting and managing health care investment risks.
Our strategy does not end with the deployment of capital. We develop both long-term hold and back-up exit strategies for each asset. We create value through our ability to act quickly based on market conditions including managing and refinancing debt to increase cash flow and decrease risk. Wessex also employs a post-investment focus on financial covenants, operational performance, property management and tax minimization.
Raising capital efficiently, allocating capital wisely and managing our assets productively drive our high performance as we sustain excellent returns and create client wealth.