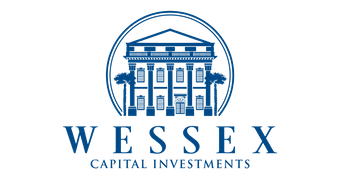 First Project in Bridge Loan Refinancing Program Successfully Closed
Charleston, SC – Wessex Capital Investments has successfully closed on a new bridge loan refinancing program established with a national senior housing lender. This is the second program of its type developed by Wessex. The bridge program is designed to allow investors to realize the value created after a facility finishes construction and begins operations. Refinancing through the program provides an early return of equity to investors which increases project returns. More importantly, the refinance will allow Wessex's client to manage construction debt and strengthen their ability to continue their development pipeline. Wessex capitalized on the strong operational history of its client to secure a favorable interest rate, amortization period, and loan compliance regulations thus creating value before projects are taken to agency.

Wessex is excited to announce that today it closed the first project for its client on the bridge program. The Crossing at Martinsburg is a 109-unit assisted living and memory care facility located in Martinsburg, WV. The facility, operated by Harmony Senior Services, offers spacious living and is located in a high-end residential and retail area of Martinsburg, WV. The Crossings at Martinsburg has received exceptional market response and is outperforming competitors. Wessex will continue to manage the asset for its client to achieve maximum investor returns.