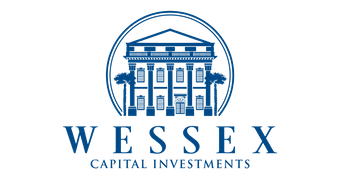 CON Awarded to Allow Construction of 190-Unit IL/AL/ALZ Facility
Charleston, SC – Wessex Capital Investments assisted its client in successfully obtaining a Certificate of Need (CON) to develop a new 190-unit senior living facility in Winston-Salem, NC. Under North Carolina law, all new healthcare facilities must obtain a CON from the North Carolina Department of Health and Human Services. The CON acts as a supply restriction in the market and provides a significant barrier to new competition. Wessex's client will be protected by the high barrier to entry and will have the ability to uniquely position themselves within the market with their full continuum product offering of independent living, assisted living, and memory care all on the same campus.

Wessex negotiated the purchase of the CON from a distressed competitor through a bankruptcy sale. Some existing real estate was conveyed as part of the CON purchase. The CON and real estate transactions involved negotiations between two different buyer groups. Wessex's expertise in strategic real estate transactions was employed to assist their client in divesting from the existing real estate at a tax advantageous position.