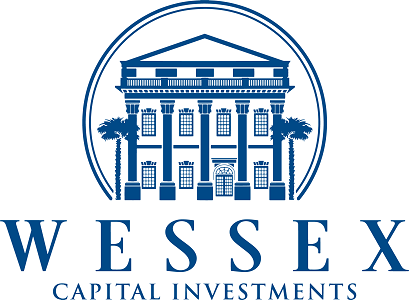 Charleston, SC – Wessex Capital Investments is pleased to announce the purchase of The Harmony Collection at Roanoke, a 55-unit memory care facility located on the Pheasant Ridge Senior Living Campus in Roanoke, VA. The Harmony Collection at Roanoke achieved 100% occupancy after only two years of operations. The facility is located adjacent to an existing 95-unit IL/AL facility and a newly constructed 90-unit AL facility, all operated by Harmony Senior Services. The campus also provides a 132-unit senior focused condo building and a 101-bed skilled nursing facility.
This is the third purchase Wessex has executed for its client this year. Wessex formed a strategic relationship that allows them to manage assets for its client from construction debt and equity financing, to bridge loan refinancing, and ultimately permanent financing. The permanent loan secured for this deal provided the financing to purchase the asset from a private equity group. Wessex secured the debt as non-recourse, with a low fixed interest rate and long-term amortization, thus creating value for the investors.
The deal was executed at a time that aligned with advantageous market conditions and strong performance of the facility. Wessex continues to assists its client build a diversified portfolio of private-pay senior living facilities with a focus on secure cash flows and long-term value creation.
View Document